Book your online course now:
£

1,160.00
+ VAT
Book BREEAM AP (Design & Site) now - simply fill out your details:
Overview
Is it right for me?
Course Content
This training course qualifies you to provide sustainability and BREEAM advice to new construction and refurbishment projects. It equips you with the knowledge and skills to deliver projects to the requirements of BREEAM. Upon completing the course, you will be able to seamlessly guide projects through the assessment process and deliver sustainability value to the project.
You will gain an understanding of the BREEAM AP's role, and the requirements needed for a development to meet BREEAM targets. You will also develop the ability to facilitate project teams, schedule activities, set priorities and negotiate the trade-offs required to realise the target BREEAM rating.
With this qualification you can confidently position yourself at the heart of projects, ensuring sustainability goals are achieved through smooth and successful BREEAM assessment.
Successfully completing this course qualifies you for the BREEAM AP subscription, recognising your advisory expertise in helping projects reach their sustainability goals.
After completing the course learners will be able to
Understand the BREEAM Assessment process and use the BREEAM framework to achieve sustainability goals.
Confidently offer expert advice to design teams on environmental sustainability and environmental design.
Understand & confidently champion on-site sustainability, including environmental performance, minimising building site and operation impacts, engaging site workers and supply chains.
Successfully project manage the BREEAM assessment; schedule activities, set priorities and negotiate trade-offs.
Save on costs by targeting BREEAM ratings in the most cost-effective way.
Identify the evidence required by the BREEAM to support a smooth assessment process.
Successful completion of this course entitles you to apply for BREEAM AP (Design & Site) status.
At a glance
Recognised qualification in built environment discipline. Specialist / consultant / design experience preferred.
This course is suited to professionals with demonstrable design capabilities, including architects and engineers, who wish to specialise in BREEAM:  
Option 1   
Learners must have a recognised qualification (academic or vocational) in a built environment discipline. They also require 1 year's full-time experience within the last 5 years in a relevant profession dealing with the:  
Design, 

 

Construction, 

 

Or sustainability,  

 
Of the built environment.  
Option 2  
Out of the last 5 years, learners must have 3 years' full-time professional experience working in sustainability in the built environment.    
Learners should also possess:  
Experience of projects in which sustainability was part of the brief.

 

Demonstrable knowledge of environmental design/integrated design and an appreciation of life cycle assessment (LCA) and cost analysis.

 

Demonstrable skills in managing multiple tasks and time management.

 
Please note that licensed BREEAM Assessors are eligible for a £300 discount on this course, whilst a 15% discount (for full fee-paying delegates) is also available to all RIBA, CIAT and CIBSE members. For full details and to redeem your discount, please contact [email protected] 
This course includes the following modules:  
Module 1  
BREEAM overview

 

Basics of BREEAM and roles within the scheme

 

Aims and principles, scope of assessments and history

 
Module 2 
Key issues within BREEAM UK New Construction

 

 
Module 3  
Key issues within BREEAM International New Construction

 
Module 4  
Site-based work during construction

 
Module 5 
Roles and responsibilities

 

Sustainable construction

 

How BREEAM works

 

Design team responsibilities

 

Basic approach for BREEAM assessments

 

Whole-life Value; Collaboration; Importance of Timing

 

Relationship between the different BREEAM schemes

 

Comparison of costs per percentage point basis

 

BREEAM PI Insurance

 
Module 6  
Associated information documentation 

 
Examination information (a 60 minute multiple-choice exam must be passed to become a BREEAM AP) 
Book your online course now:
£

1,160.00
+ VAT
Book BREEAM AP (Design & Site) now - simply fill out your details:
Here's what our learners say
About BRE Academy

The BRE Academy is the leading training provider for the built environment. Most courses are developed by BRE – a science research hub with 100 years of experience in safety and sustainability. As a profit-for-purpose, all fees go towards further research to make the built environment safer and greener and to mitigate climate change.
Recognised CPD
All BRE Academy training courses offer CPD certificates on successful completion and are accepted by the major professional bodies.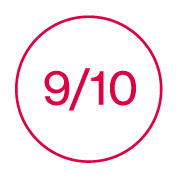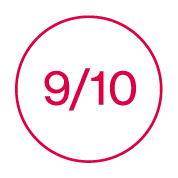 9/10 rating awarded to our trainers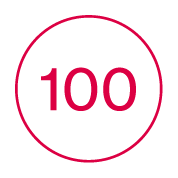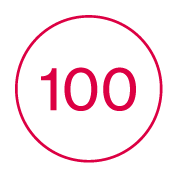 100 years of experience in the built environment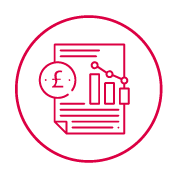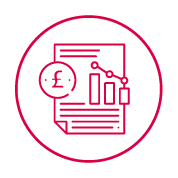 BRE is a profit-for-purpose organisation, investing revenue into research including updates and the creation of further training courses
Contact specialist today
We will be happy to support you with your journey.
Please fill in the form below and one of our representatives will contact you to identify the courses to suit your needs.